Your Guide to Grubbin': Birmingham Style by Allie Wilberding
Published Date: 10/25/2019
&nbsp
As a Birmingham native, I have seen restaurants come and go, but there are those that are still thriving and satisfying our taste buds every day. It seems only right to share these local Birmingham staples with you being born, raised and now working in this city. Each of the places we are about to explore not only hold a special place in my heart, but I guarantee it'll leave you with a full and happy belly. Let's start off with the only thing that's getting most of us out of bed in the morning – that hearty cup of joe.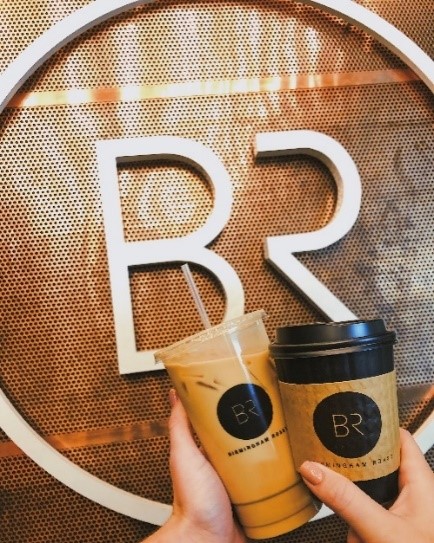 Birmingham Roast
This local coffee shop may be young, but it is poppin'. With their vast selection of drinks that will warm your morning taste buds, it is clear they value the meaning of the coffee bean. Along with their unmatchable coffee, Birmingham Roast has one of the most aesthetically pleasing spots which I would highly recommend for an offsite business meeting.
Now, fast forward to the afternoon where you forgot to make yourself a lunch and Shift isn't providing their delicious Mediterranean bar (sad). We all know deciding what to eat is always a battle and, if you are anything like me, you will spend hours debating while scrolling through Instagram; however, hopefully you can skip past that step and put your mind at ease with this little list of iconic Birmingham spots.
Market North End
Market, as the locals call it, was not necessarily considered a Birmingham staple from the start; however, in the past few years it has really taken off. This rustic, chic venue has a complete gourmet pizza menu and plenty of fun drink options.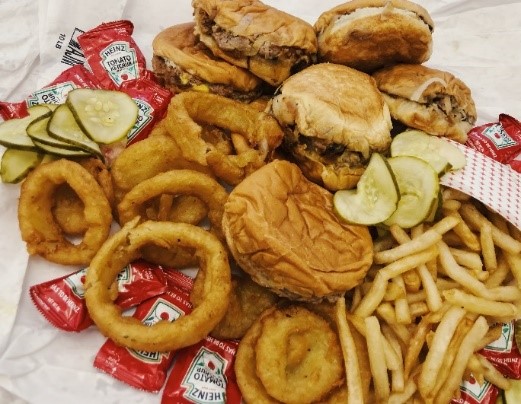 Hunter House
Are you willing to indulge in countless sliders and fries? Hunter House will not let you down! This small, white establishment sitting on the edge of Woodward is nothing short of a "historic" spot in this community. Let's be honest, and any Shift employee will agree, be ready to leave this place with stench on your sleeve and your pants unzipped.
Sy Thai
When I moved away to college, Sy Thai left an endless craving in my stomach. I can honestly say no matter how many Thai places I tried, nothing compared. So, naturally, I got my fix whenever I was at home and you can never go wrong with any of their noodle dishes (the Pad Thai, Udon Noodles or Von Sen are my favorite!). Another disclaimer here… Sy Thai WILL ALWAYS leave you wanting more.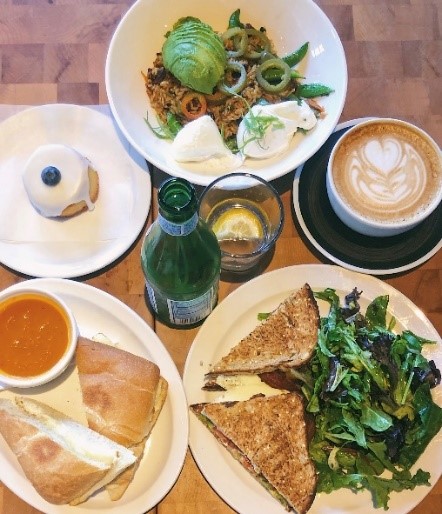 Commonwealth
Commonwealth means an independent country or community, which is exactly what you might think when you step foot in here. This place has a great mix of breakfast and lunch which leaves you surrounded by mouth-watering smells and picturesque eats. You will not be disappointed by any of their classic choices: fried egg sandwich, savory grilled cheese and tomato soup, sweet pastries, pancakes and the caffeine pick-me-ups.
Leo's Coney Island
Michigan is known for their Coney Islands on every corner you look. Nevertheless, it's a matter of finding the right one to fill your empty stomach. Leo's is known for their inexpensive prices, fast service and their easy, yet delicious, American Coney food. Order a Saganaki to start, the exceedingly popular chicken finger pita (with ranch of course), side of fries and lemon rice soup for the main course. While you're at it, split a Greek salad with a friend and you will be good to go. Hungry at 2 in the morning? Lucky for you, they are open 24/7 to help gratify those late-night hungers. You'll thank me later.
Now that we finished lunch, it's everyone's favorite time of the day… Happy Hour which means discounted food and DRINKS! Whether it's a beer, glass of vino or another libation, all that matters is it will help you forget your long, maybe somewhat stressful day of work.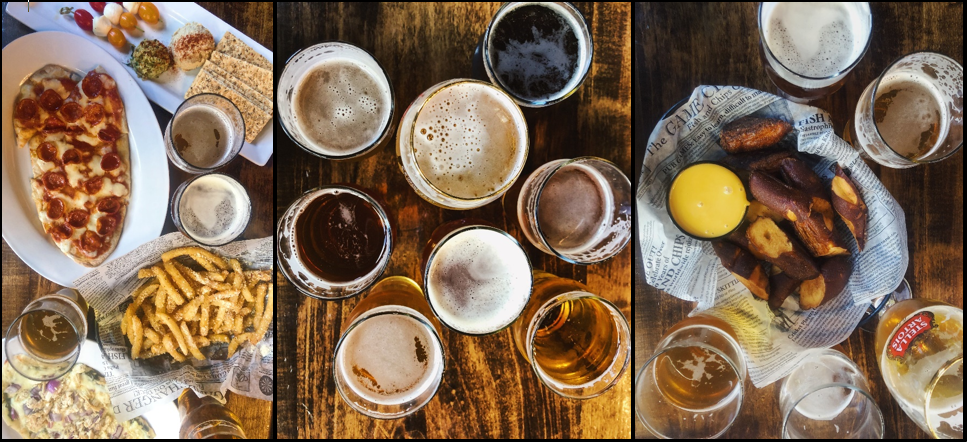 Dick o' Dows
Long day at the office? Need a drink? Dick's will take care of you considering it's one of the only true bars in downtown Birmingham. As stated on their website, Dick o' Dow's is built on the belief that a good drink always comes before a great story. A couple years ago, they added the Dow making this bar even more notorious than it already was. Be sure to check out their beer exchange system including IPAs, Crafts and Ciders, and then order some garlic parmesan fries and a flatbread. You are now all set for an entertaining happy hour…or three.